About Me
My vision follows my passions and interests in pursuit of emotional resonance. Creativity is the place where I explore and communicate my sense of the world. I have been creating photographs and art images for over 30 years. My images have been collected by individuals and corporate art collectors. I have shown my work in multiple art shows and received numerous awards. Now, I have developed and offer various products with my designs; clothing for men and women, household items and, of course, my art. I'm sure you will find something interesting, original and unique in my collection.
Alyona Firth
HIDDEN DIMENSIONS
In this photo book you will see high quality micro photography by Alyona Firth of Nature's hidden beauty. These incredible pictures are created with the purpose of presenting unusually interesting works of natural art - and, sometimes, with her interpretation.
BUY NOW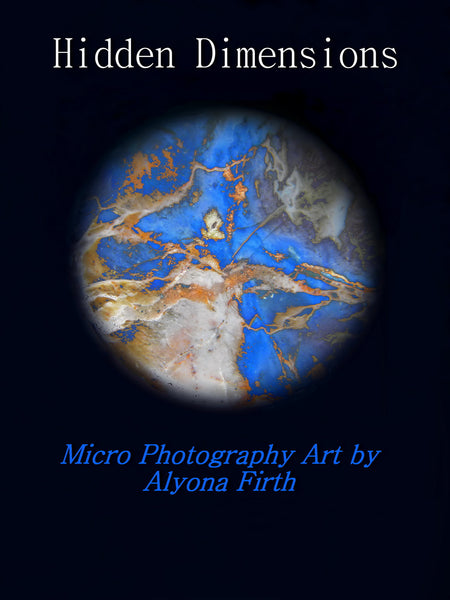 A VERY UNUSUAL CUP AND IT'S A GREAT PLEASURE TO DRINK COFFEE FROMIT:) I RECEVED IT ON TIME. I AM VERY PLEASED WITH THE PURCHASE.
ANNA E
I ORDERED 2 CUPS, BOTH ARRIVED IN A FEW DAYS, GREAT QUALITY AND LOVELY ARTWORK.
ROBERT F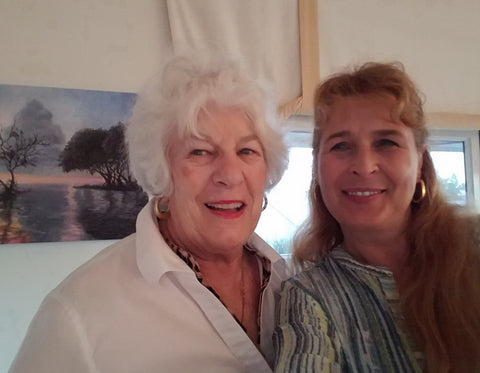 "I'M THE VERY HAPPY OWNER OF THIS BEAUTIFUL WORK OF ART ''SERENITY''
BATH C
Customer's Picture
Customer's Picture
A VERY UNUSUAL LANDSCAPING FROM A STONE MICROPHOTOGRAPHY. A GOOD ADDITION TO MY LIVING ROOM. UNUSUAL COMPOSITION AND BRIGHT COLORS. HIGH QUALITY PRINTING ON CANVAS. SATISFIED WITH THE PURCHASE AND RECOMMEND THIS STORE TO EVERYONE.
LYUDMILA H
LOVE THIS VERY ARTISTIK HOODIE :)
VLAD D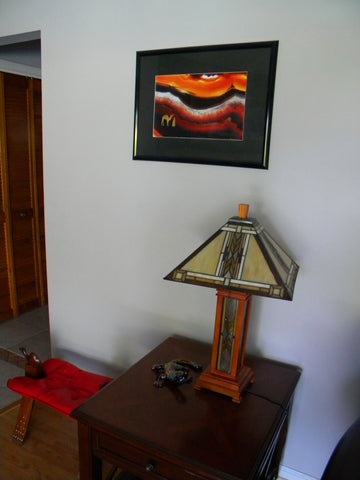 Customers Picture
Customers Picture